Perhaps, you would probably agree that the terms "telemarketing" and "telesales" are confusing the first time you heard them. The word 'tele' itself speaks about an action made through any type of phone call.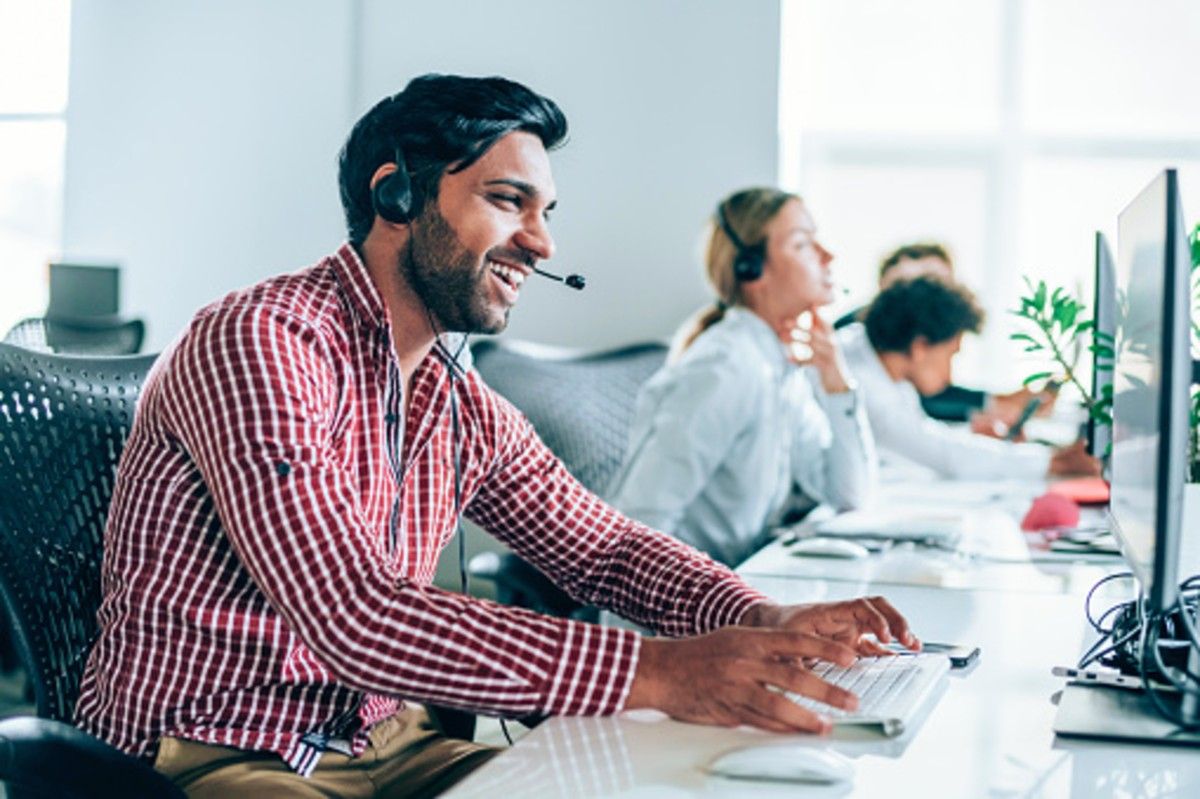 Oftentimes, people had interchangeably used these words in a different disposition. However, continuing to do so can negatively affect the company's services and their whole performances as a whole which isn't surprising since 92% of all customer interactions happen over the phone.
In fact, this suggests that most customers don't understand the distinct values and characteristics of these two campaigns. Hence, it's vital for you to know the fundamental difference between telemarketing vs. telesales and which one you should apply for your business marketing campaigns.
Difference Between Telemarketing and Telesales
Telemarketing is a service that encompasses other tasks using phone calls to build rapport with a prospect or a customer. It involves identifying key prospects, lead generation services, marketing research, and even appointment setting. A telemarketing company can do the following things for your business:
Create brand awareness
Share product or service information to potential customers
Make or schedule appointments
Close deals over the phone
Whether it's B2C telemarketing or B2B telemarketing, you can conduct several different activities to reach your business targets. It's like a precursor to the action of the actual selling with a more targeted approach that will help solve your current business needs. Through telemarketing, you can get information from your potential customers and gauge their interest before they buy your company's product or service.
We can say it's like an umbrella covering related phone sales tasks, including services offered by Telesales, which aims to sell directly to potential clients using inbound telephone calls or outbound cold calling. It has a narrower function and ultimate objective.
Even though both services require sales reps who have excellent communication skills, Telemarketers should learn about their prospect's brand, history, statistics, and other relevant business details. This helps create brand awareness for every potential customer they may speak over the phone and improve overall customer satisfaction.
Meanwhile, the telesales team who will be handling your sales campaign should anticipate potential reactions, needs, wants, and opposition. You can have a telesales department in your company which deals with the incoming calls, or they may be involved in cold calling customers to try and get them to convert. You can even outsource this with a B2C or B2B company that has an established telesales team.
But given these essential points on both sides, you might wonder which one is more applicable for your business or the industry you're in?
What Can Telemarketing Do For You?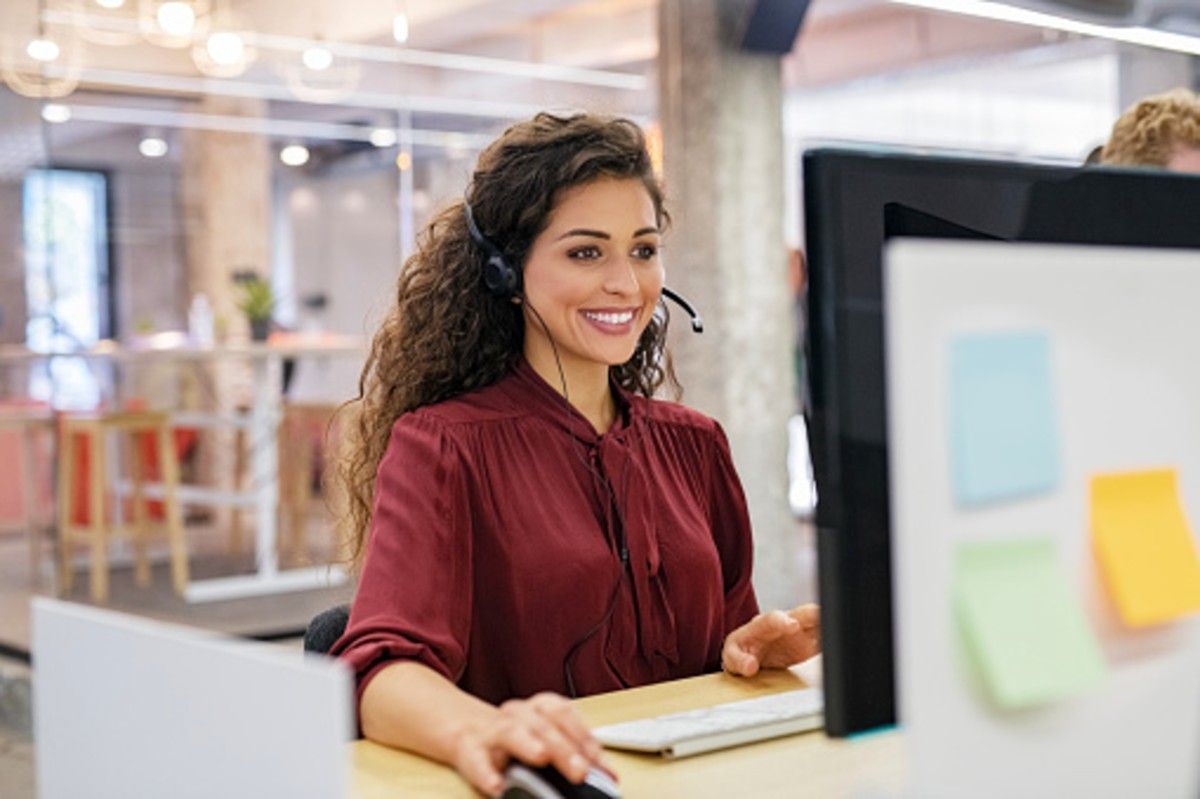 Telemarketing offers other aspects of sales processes through phone calls. Thus, it offers several benefits that you, your prospects, and other companies can benefit from. This includes the following:
Introduce your brand and the products or services
Generate interests from your potential leads
Engage with a prospect and converse about the buying trends
Drives great telemarketing campaigns effective for your business growth.
Allows activities that produce leads, such as observing consumer behavior and market research.
Lead your prospect for an appointment-setting meeting and possibly, close a deal.
Assist telesales team in finding reliable sources for them to make a sale.
Address issues and other problems from a potential customer.
Develop a continuous sales pipeline and streams of prospects.
Reduce the amount of time and money wasted on non-targeted marketing activities.
If you want to outsource various offers and campaigns made through phone calls, it's safe to say that telemarketing is a better option. On the other hand, here are the benefits that the Telesales holds.
What Can Telesales Do For You?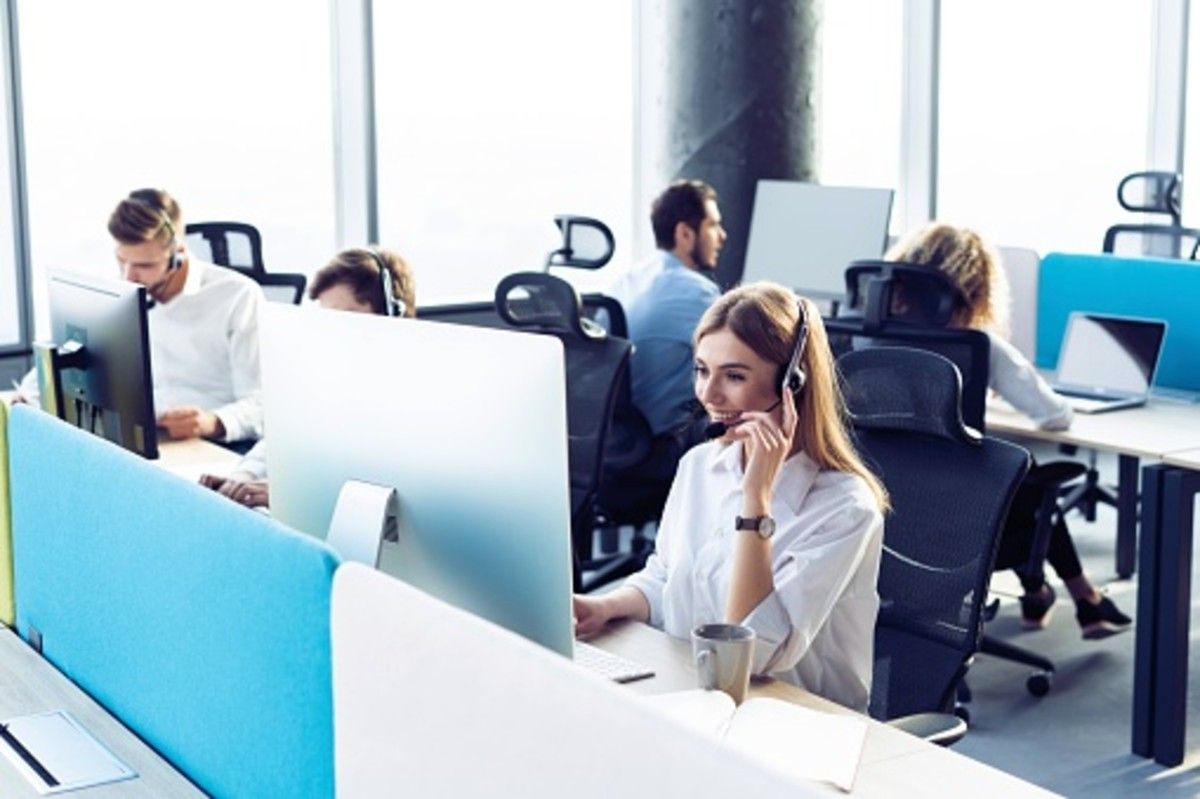 Telesales campaigns or inside sales, a fancier word that others might call it, have a more direct approach to the revenue of your company. The ultimate goal is selling products or services to interested leads. Some of the things it can do to your company are the following:
Highly-trained telesales team that reaches out to potential clients and offers products and services.
Reduces travel costs and place of right fees by making use of telephone alone.
A dedicated sales team that will get in touch with prospects and convert them into sales.
Increases conversion leads that will help improve a company's return on investment (ROI).
In nature of today's sales and marketing approach, it involves multiple touchpoints, systems, and technologies. We cannot simply say the other one is better than the former because it's all about the purpose and the system you establish on which one works best for your business.
You can even combine both as telemarketing will help in generating prospective leads, while telesales will turn these leads into sales.
Choosing Between Telemarketing and Telesales
If you're still confused about the difference between telesales and telemarketing, let's put it this way.
Telemarketing is a part of the lead generation process that allows you to create opportunities, increase interests, do market research, and improve business sales through the phone.  Meaning to say, it doesn't revolve around promoting products or services alone, in which telesales focuses on - pure sales tactics.
For instance, if you were to invite people to attend an event or call for a promo code or any other coupon, then you should hire a telemarketing company. But if you want to promote and make a short-term or one-time sale using telephone calls, telesales is the direct approach.
Telemarketing is a business service that creates opportunities, makes appointments, pre-qualifies prospects, and generates leads by phone.
Telesales is a service that aims to directly sell products or services by telephone.
As a business deciding which among these two telephone call campaigns is best for your company, it will all comes down to the objective you want to achieve. But if you still cannot choose between the two, why settle for a stand-alone telephone marketing service? You can use both telesales and telemarketing for your marketing campaign, employing them to work strategically in order to boost your customer's satisfaction and the revenue of your company.
Regardless of which one you have chosen, you should be able to get in touch with your customers better and hopefully, close more sales. For this reason, hiring a telemarketing or any lead generation company will help you reduce time-wasters and improve sales conversion by pre-qualifying leads and come up with better marketing strategies through market research.
Are you interested in finding out more? Ask for a free quote from our telemarketing partners and we'll connect you with the best telemarketing companies in the United Kingdom.