Connect with the best appointment setting companies in the UK.
Our partners offer high-quality leads with their appointment setting service.
Whether you are looking for a B2B appointment setting company or a B2C appointment setter, we can connect you to the right company to cater to your business needs.
Booking For Face to Face Meetings
Following Up On New Business Leads
Telephone Lead Generation
Online Demos or Webinars
Up-sell or Cross-Sell Activities
Memberships or Subscription Renewals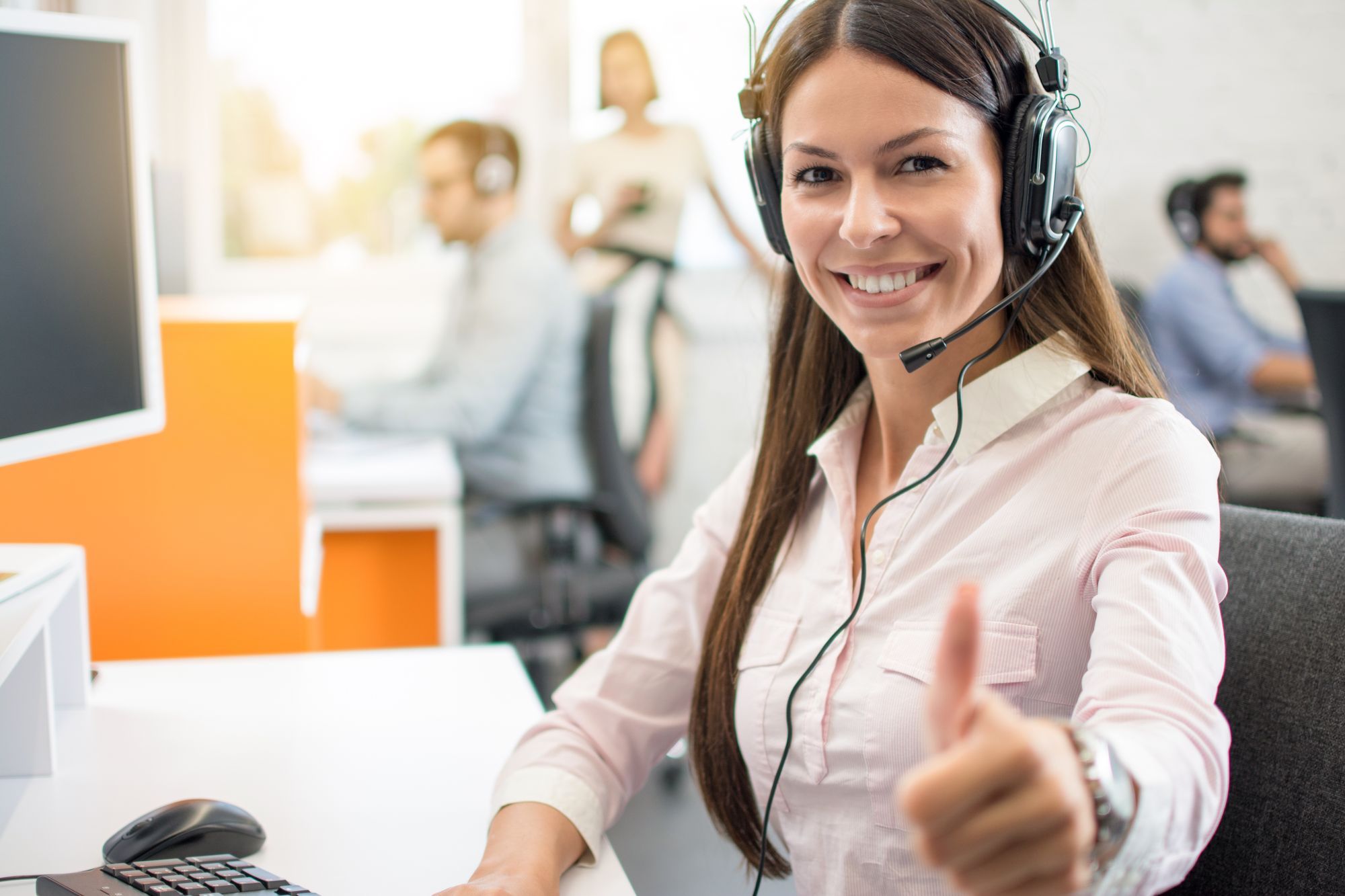 If you've been around in the digital marketing field for quite some time, you might have thought a lot about your B2B customers and their preferences.
Moreover, you must have realized how crucial an endless supply of high-quality leads is. But getting quality leads isn't as easy as many might say.
Several UK companies have wasted their time, energy, money, and effort in lead generation from getting in touch with a prospect and closing a deal
So how can you avoid wasting your resources and get to speak with the decision-maker right away?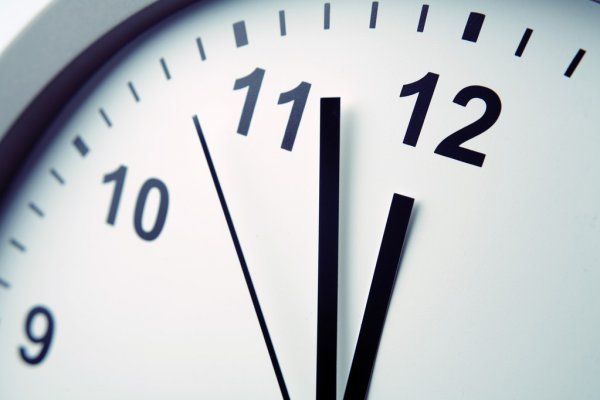 The Most Effective Way To Get More Clients...
Nowadays, appointment setting shows impressive results in increasing sales and capturing leads to take the initiative. It is even considered by many businesses as the 'initial step' in the sales cycle.
But when the sales team and the key decision makers finally realized fields they need to focus on perfecting, it includes appointment setting.
Yet, this type of service can eat up a huge amount of time and resources if you're going to do it alone. In fact, you cannot just put someone on the phone and let them start calling your customers.
Even if you recently established a start-up business and a pioneer in the industry, an experienced appointment setter is the best person to reach out to when you need qualified appointments fast!
They can think from the client's perspective, build relationships, talk about lead management, and convert prospects into sales. But how can you get in touch with them?
We, at the Appointment Setting UK, will do the work for you!
We've been helping companies find the best appointment setting partner.! But things don't end here.
We also arrange meetings between you and your preferred company that offers high-quality leads. Thus, benefitting everyone.
After all, the main goal is to - earn a profit.
Why Use Appointment Setting UK?
Appointment Setting UK does not simply ask people to serve as a cold-caller with robotic and repetitive words to say. We believe that it's highly essential that both parties understand each other and have the same value to impart.
For this reason, we use B2B marketing strategies and other lead generation practices to build relationships with several brands. We can help you find the right partner to connect to as we inform them about your needs and preferences as a company.
From here on, you are going to receive several appointment quotations and choose among them. We have partners that are well-experienced in Business to Consumer (B2C) appointment setting, Business to Business (B2B) appointment setting, and some that can do both.
You can choose a partner that suits your industry best. For instance, if your company handles medical transcriptions, we can connect you with our partners specializing in the health and medical industry.
Just let us know who your end customers are and which industry you belong to. We'll have you connected to the most suitable appointment setting company.
Request For A Free Quote From Our Appointment Setting Partners!
How Much Does Appointment Setting Cost?
The cost for an appointment setting service highly depends on various factors such as the current market trend, number of booked meetings, target audience, and the type of campaign you plan to run.
Let's take a closer look at each appointment setting pricing model from pay per appointment to a fixed hourly rate.
Booked Meeting
Pay for each booked meeting. Take a risk by paying for every pre-arranged meeting with or without a guarantee that it may actually happen. This places a high demand for qualitative appointments to be held, so a confirmation for the meetings can occur.
Booked and Completed Meeting
Pay for the actual conducted meeting. You only have to pay for qualitative conducted sessions booked by the appointment setter. Any cancelled bookings or delayed meetings are not included in the fee. Highly recommended for startup businesses who would like to get the most value out of their investment.
Hour/s Worked
Pay for every hour the meeting held. For this appointment setting pricing model, if the appointment setter handles their roles well, payment would cost less. But, most appointment setting companies don't prefer this method since potential customers can limit their billable hours. It's best to ensure that your partner has good connections with top decision-makers in your industry.
Starting Fee
Pay the beginner's fee for a new project. Some companies offer a starting fee for every new project. This is when a company creates brand awareness and discovers several things from their partners. The cost for this varies from business to business and the complexity of the marketing campaign you're trying to run.
Compared to how much it's going to cost you to create an appointment setting department in your company, a few thousand dollars doesn't sound so bad. You can freely choose a pricing strategy according to your capacity and preference.
Let's not forget that the primary reason why businesses choose to outsource appointment setting. It is to generate qualified appointments without the need to assemble and train their own teams of appointment setters.
If you already have a great product or service, you just need to get in touch with the right customers. This is where our partners come in and help, we're confident that our appointment setting specialists can help you get more sales.
Getting Started
Select which type of service would you like, and request a free quote.
We match your request to our trusted partners.
Receive the quote for free!
If your company is looking for experienced appointment setters, then you've come to the right place! Call us at 020-80599450 or email us through [email protected]. We look forward to hearing about your plans!
Request For Free Quotes From Our Appointment Setting Partners Today!
---
Frequently Asked Questions About Appointment Setting
Got a question that needs an immediate response? Any questions in mind are directly answered in this section. If you have any further questions you would like us to answer in detail, reach out to our team and let us help you!
Why is Appointment Setting Important?
Here are several benefits of appointment setting service:
Creating sales opportunities for your company
Sales reps are continuously finding innovative strategies for better results
Improve lead quality
Ensures there are no lost prospects and sales
Maintains brands image
Increase and/or hit revenue goals
You can fully experience the benefit of appointment setting once you applied the service to your company.
How Do I Increase My Appointments?
The company's sales representatives can do proper research and preparation for an efficient appointment setting. They can create a call-to-action that stands out, adding a booking option, keeping the information updated, and reminding prospects about the booking features (if there's any).
But the most effective way to increase your appointments (and save you time and energy as well) is by outsourcing to a B2C or B2B appointment setting company across your region. These companies designate experienced and professional sales representatives that use advanced methods and technologies to generate quality appointments.
How Do You Follow Up After An Appointment?
Our elite appointment setting partners recommend creating a follow-up schedule that outlines your next call or email to give reminders. The general scheme for timing a follow-up is the day after the first meeting, mainly to send a gratitude message, or two days later.
But follow-up calls and emails all depend on the prospect and services offered. Only a highly experienced appointment setter can create the best timing for the follow-up schedule.
Would you like to work with the best appointment setting companies in the UK? Take the test and receive free quotes from our appointment setting partners.