Have you heard of the term "first impression last"? How would a prospect react when you missed a phone conversation with them? Would they try to call you again? Or would they think you're aren't as reliable as they thought?
When you can't answer phone calls, you have already missed an opportunity to close sales. This is why appointing someone reliable to answer calls for you is a must. In fact, there are a lot more reasons for using a call answering service in your company.
But first, what really is a telephone answering service?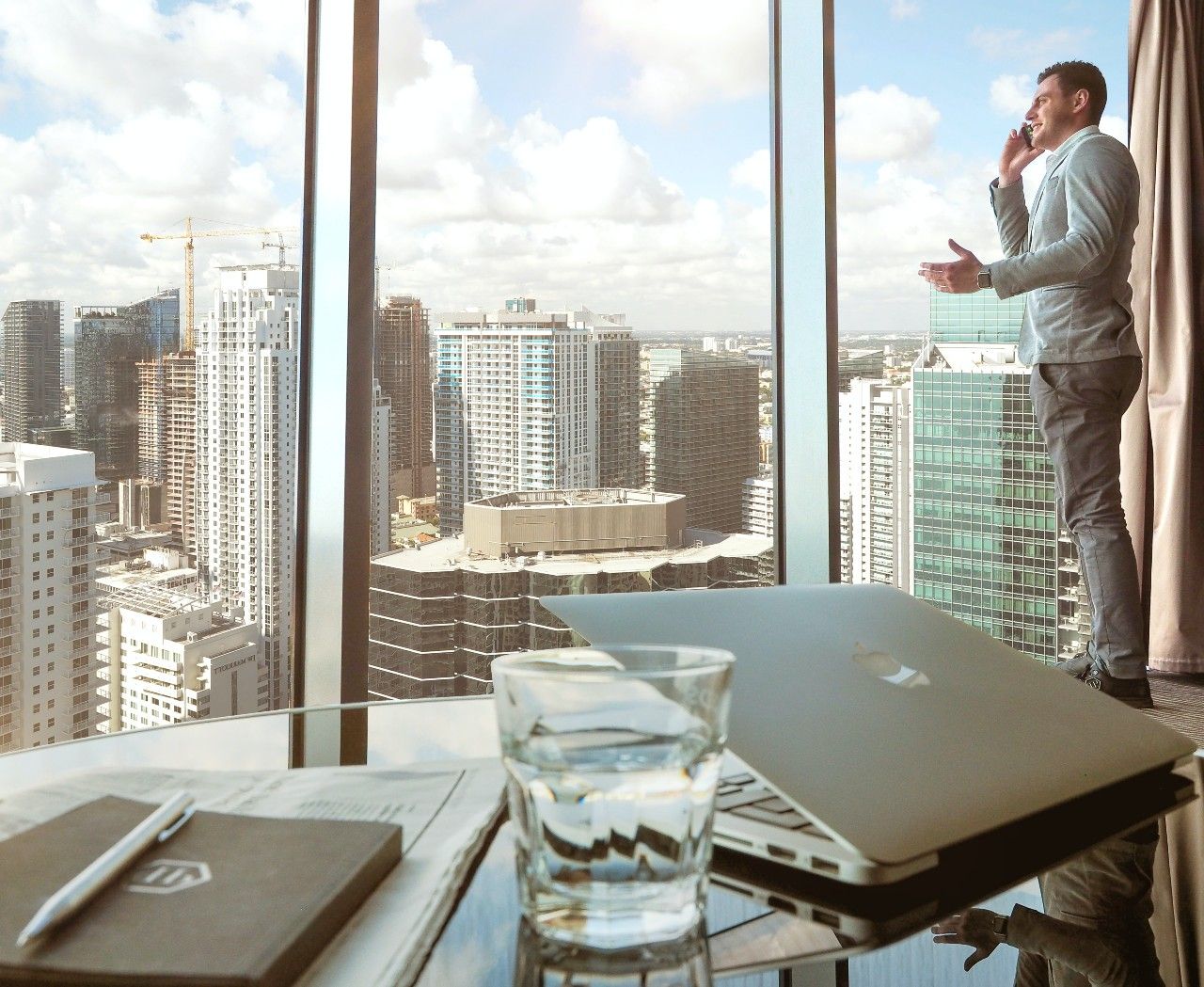 What is a Telephone Answering Service?
When you try to research the term telephone answering service, you might be read several possible results.
This is because many terms refer to this service, including phone answering, call answering, receptionist service, call handling, virtual receptionist, and a few more. Yet, in the end, they all share the same concept.
Telephone answering service can be outsourced and a team will handle inbound calls and act on your company's behalf. Every incoming call is redirected to a receptionist who handles your callers' needs perfectly instead of leaving a voice mail or an automated voice record.
We've heard that there are companies who hired virtual receptionists to answer calls. Everything was going well at the start of the month, but after the following weeks, the receptionists started to get bored and unenthusiastic.
We don't want that kind of call handling service.
Phone service receptionists weren't hired just to answer simple phone calls. If this is the case, then anyone can do it!
These professionals underwent a series of training and were taught how to identify caller's inquiries, propose a solution, and handle them professionally.
Whether the caller wants to invest in your business or a turn of events happened, receptionists will end the phone call with a positive note, leaving a positive impact on your company.
7 Reasons For Using A Telephone Answering Service
Besides receiving calls on time and reducing the waiting time for callers, here are the benefits of using a phone answering service for your company:
Peace of Mind
Given that you have 200 employees in your company, you sure don't have enough time to talk to all of your customers personally and assure them of follow-up calls. You have a business to run, and you won't have time to accomplish everything alone.
This is why requesting a call answering service is necessary for you, and your employees' condition. It gives you time to focus on the other important aspect of your business while allowing your employees to be more productive in their job role; serving fewer distractions.
Moreover, you'll have peace of mind thinking that there wouldn't be any missed calls from your clients, prospects, and partners since they would all be taken care of by your chosen virtual receptionist.
Scalability for your Market
What a relief knowing that you can now focus on scaling up your business and take advantage of the time to handle important business transactions, processes, and objectives without distractions.
Call answering receptionists can add a personalized touch when they answer your calls for you without having to compromise the quality of their service. They can even step in and provide basic solutions when running out of marketing campaigns to resort to besides doing their main task which is to answer your calls.
Instead of viewing it negatively, think of it as a seamless expansion of possibilities for your market.
Availability for 24/7
Sometimes, your schedule may not match your prospect. Simply because they have jobs to fill in or they need to take care of something. The point is, they're not going to be available anytime, and so are you.
But unlike other telephone services, a 24/7 phone answering service allows your clients to contact you even outside business hours, whether that's 4 am or 12 midnight.
And each time they make a call, rest assured that a professional receptionist can effectively handle every inquiry and question.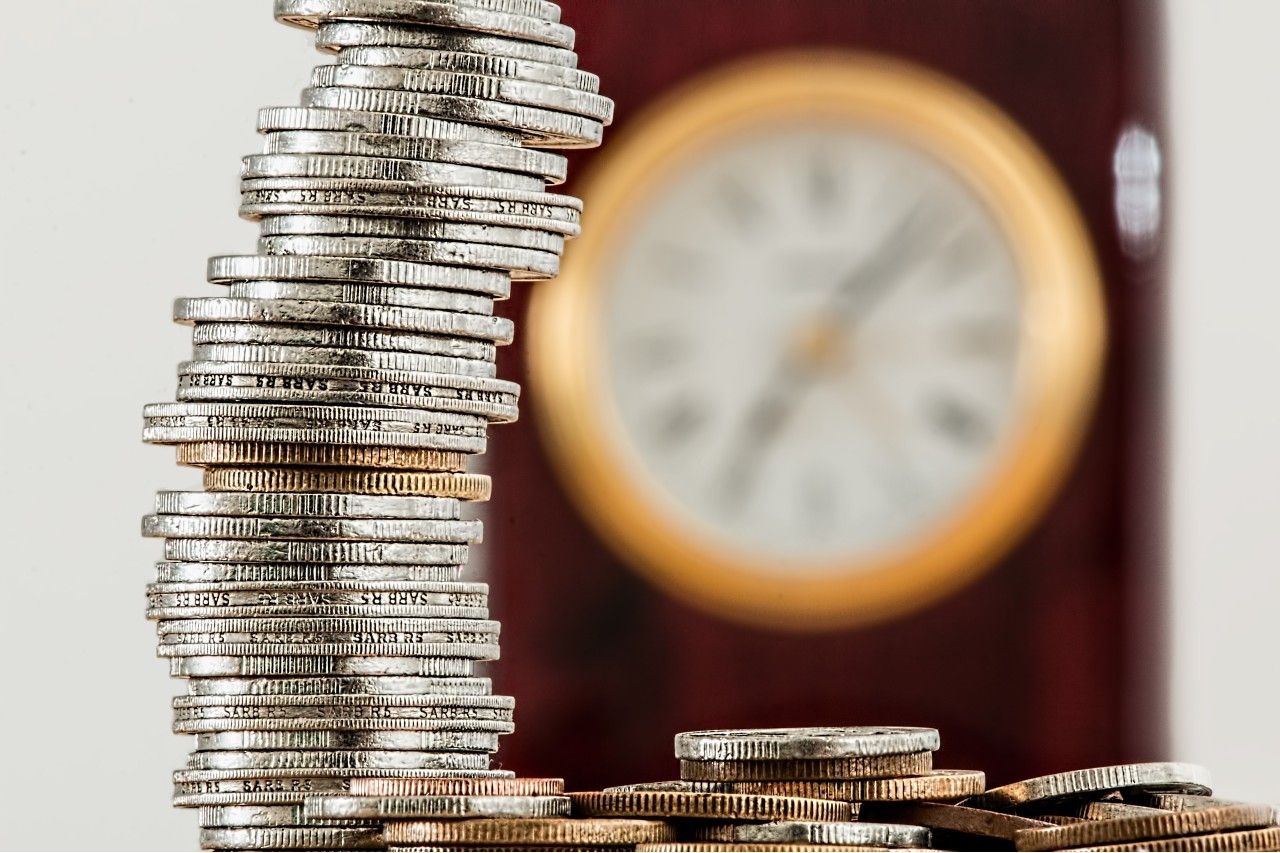 Saves Time and Money
Instead of spending time and money hiring new people, providing a series of training, purchasing necessary tools for answering calls, you can save your company from all of these expenses.
You just need to spend $100/month for a phone service that can do anything on your behalf as opposed to investing thousands of dollars just for the initial cost of creating a phone answering department in your company.
Plus, there's no need for regular monitoring, considering that an experienced, reliable, and well-trained team will answer every call for you.
Real-Time Solution
It's your company's duty to handle managerial tasks such as monitoring your employee's performance, organizing activities, and handling the company's internal and external problems.
But when you hire a telephone answering company, they can help you ease your burden and perform real-time solutions that may hinder your success.
These include proposals to solve complaints and troubleshoot issues from a customer's perspective, making them feel happy and satisfied.
They can even gather data and measure your campaign's effectiveness in handling customers well. This would also help your company discover what changes are necessary, and which methods they are highly approved of.
Focus on your Client
Balance is the key!
You cannot excel in one thing while you're being bothered by the other. Telephone answering services, on the other hand, allow you to solve your problem in balancing tasks while allowing call answering agents to give full attention to your clients alone.
A study by NewVoice concluded that about 25% of callers give up after they're kept on hold for too long. That's 25% lost opportunities, or maybe more if you consider the referrals you could gain if only you were able to talk to those people.
Even if you're a start-up business or an established company, a call answering service agent can handle every customer positively and equally, and assist them with their concerns.
And hopefully, you can now have a great chance to turn leads into new customers, new customers to new sales; more revenue for your business.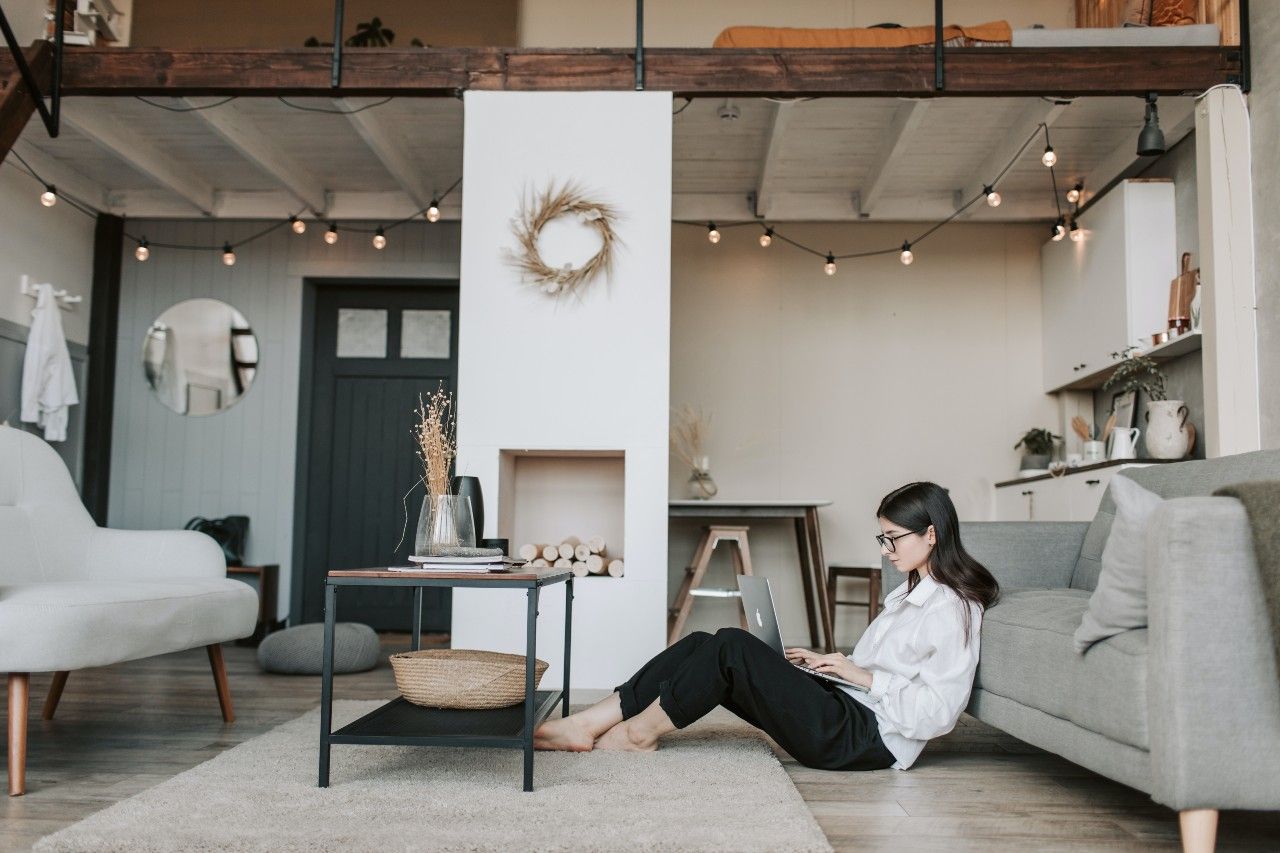 Remote Work is Possible
For most companies, communication could impose a huge problem for work-from-home setup, but not for outsourced telephone answering service.
Clients can contact you directly with the help of a call handling service. Even if your whole company works virtually, their calls are routed for each department, while an assigned receptionist handles the conversation.
Meaning to say they can reach you whenever, wherever.
Enjoy the flexibility of working anywhere, anytime, without having to worry about missing another phone call. If you don't know where to ask for a service, Appointment Setting UK would be glad to assist you. Given our hundreds of amazing partners in the United Kingdom, we can book the most suitable phone answering service company just for you!
So what are you waiting for? Request for a free quote now, and never miss a client's call!