You might agree how frustrating it is to get your calls ignored when you're trying to reach a loved one or a business associate. The same thing goes for business enterprises.
When they cannot answer incoming calls from a prospect or qualified lead, the other party feels irritated, resulting in missed opportunities.
An in-house receptionist might get overwhelmed and overly stressed in balancing several ongoing calls during these exact times. Thus, affecting their performance in the company.
This is where a well-equipped company offering answering services comes in handy!
Calls are highly relevant in any business. A study by Loyalty360 shows that customers prefer calls (62%) most compared to email, chat, or self-service bots when reaching out to companies. It would be best to ensure that every call is handled promptly and professionally to maintain customer satisfaction.
If you don't have enough staff or budget for an answering service, there is always the option of outsourcing your calls with a virtual receptionist who can answer on your behalf and give you some of your time back!
Now, let's tackle some of the benefits of hiring a telephone answering company and letting them answer your calls for you.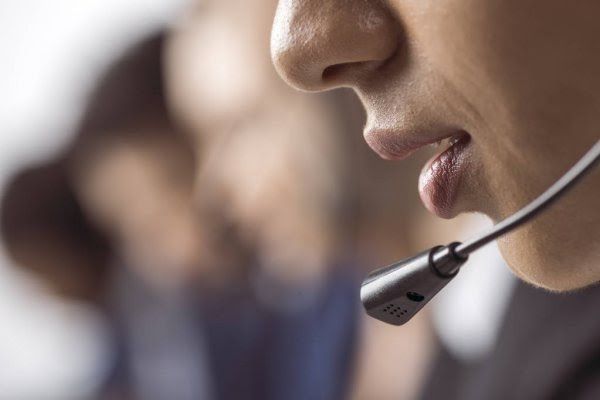 Benefits of Call Answering Services
A call or telephone answering service is a professional and cost-efficient solution for businesses with insufficient time or in-house agents to process phone calls and customer inquiries.
A complete service will offer you more than just handling inbound and outbound calls. They can also help you set an appointment, send emails and faxes, and manage complicated help desk issues - all while providing round-the-clock coverage so other employees can focus their attention elsewhere when not fielding client questions at peak hours.
If you're still wondering if you should outsource to a call answering service, consider the following benefits that can help you decide whether or not to hire a third-party company that can help you get the most of your incoming calls.
Earn More, Save More!
A call answering service is a great way to save money on in-house staff. Instead of assigning them tasks that are more than they're capable of handling, they'll be able to focus their attention elsewhere and do more essential tasks such as customer care, sales, or content creation. And the advantages don't stop there.
The service will also help keep other costs down, such as employee benefits, bonuses, and payroll taxes. You can even save money on training sessions, customer service costs, and salaries due to how well the professional answering company handles your calls.
Customers want their questions answered as quickly as possible – never missing out on any phone call can help you earn more clients, which equates to receiving more revenue for your company.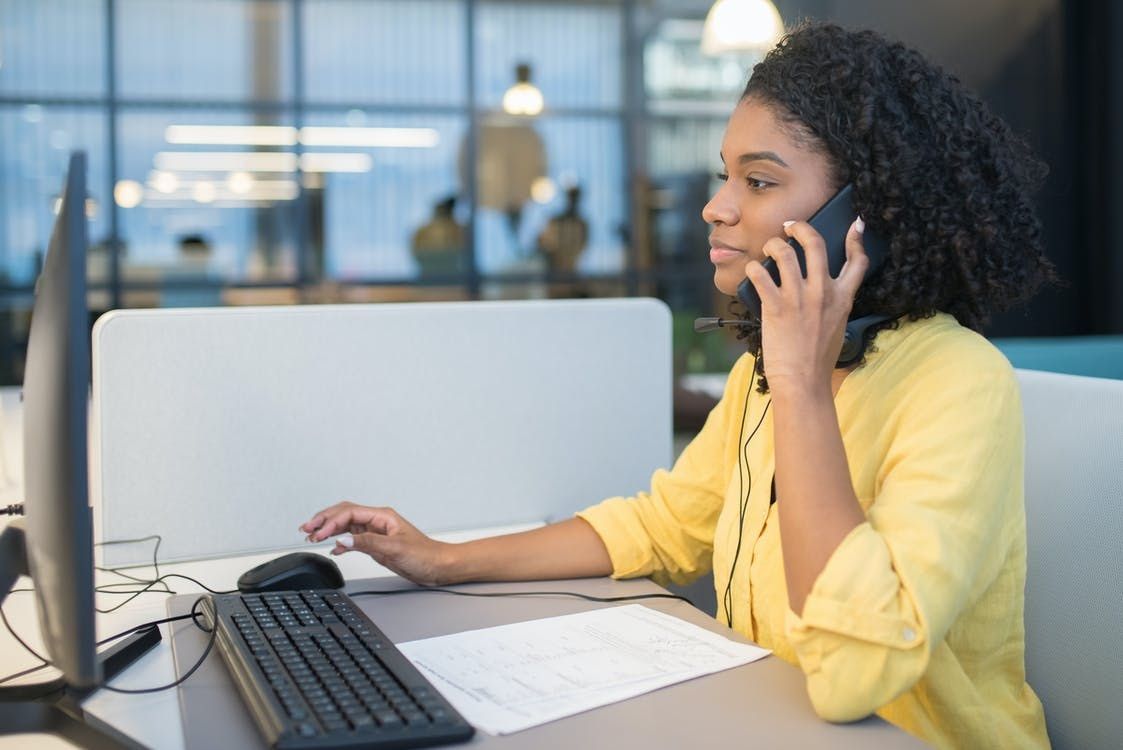 Increase Productivity And Spend Time On What Matters
If you are a small-business owner who has to manage many things at once, you might agree that phone calls can be distracting and disruptive. You don't want your employees interrupted from their work by people looking for sales or other services that they're not qualified for.
But with the help of answering service providers, it's now possible to filter out cold callers while forwarding only the important customers and diverting incoming callers who need assistance elsewhere so as not to waste their time or disrupt their workflow.
24/7 Availability, Whenever You Need Them
Why form an in-house phone answering team that cannot work for 24 hours? An in-house team will not work 24/7 and will put your business at a disadvantage against the big companies that have their own 24/7 telephone answering service set up already.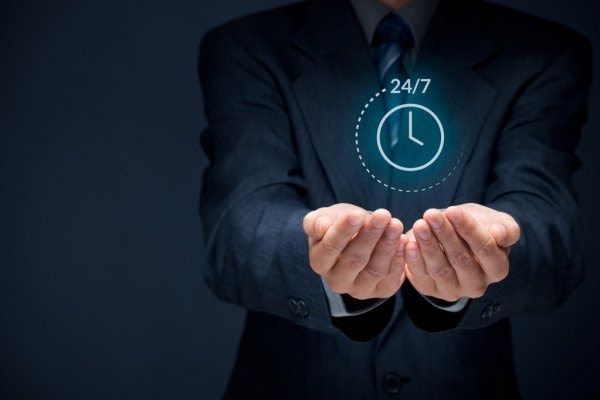 But hiring an answering service is the best way to be on top of your business around the clock and stay fully accessible, even when office hours are over. This means your customers will never lose access even on weekends, saving both parties from incredible amounts of stress over something as simple as missed phone calls.
Exceptional Telephone Answering Service
Call answering companies train operators to be competent, professional, and responsive in handling calls to ensure that your clients are getting the best customer support possible.
They are career-minded and empathetic, with a knack for handling any customers and lead only the right people on your end.
Consequently, this standard also gives your business a far more reputable and established company in the eyes of callers, reinforcing strong customer relationships and maintaining loyalty.
Personalized Customer Services
Ever wish to have an answering service that is customized just for you? Nowadays, various telephone answering services come with customizable script format with a personal touch - from greeting desired up to how you want the receptionist to pitch in the sales for you.
Virtual professionals take the time to get information about their client's businesses and how they work so that when something comes up, it is easy for them to handle any situation without difficulty or pressure.
They'll even call you back if your line is busy or disconnected, so customers won't have to wait on hold over a long period.
With virtual receptionists building emotional connections with clients while understanding their businesses and instructions to be followed, it's clear that these services are worth outsourcing.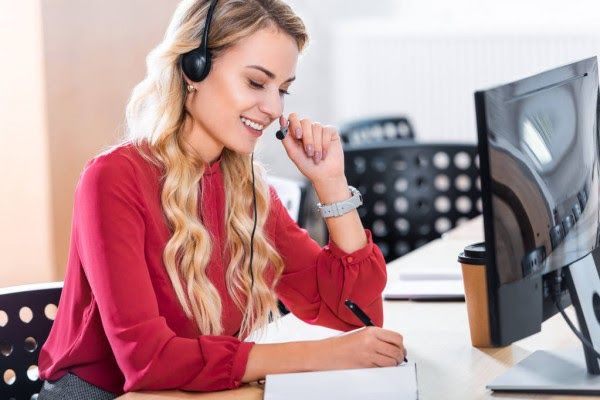 Freedom and Flexibility
Imagine working from home, in your car, or at the beach to take advantage of the time off without having to worry about missing any calls.
That's the beauty of outsourcing call answering services - you can handle incoming calls when you want to work remotely. There's no need to stay at the office on weekends to attend to a call. The outsourced call answering provider can do this on your behalf, so you can be more efficient at what you do best and have a better work-life balance.
With the help of outsourced answering service providers, you can be out of the office when it suits your schedule and still receive all calls, which drastically reduces the risk for burnout and a much improved work-life balance!
Never Miss A Call Again
One missed phone call can make all the difference between success and failure, which is why every customer and potential client must be greeted with the fastest response time possible.
Assigning a dedicated professional receptionist that has every opportunity to answer your calls can assure you that no one prospect is left out nor neglected. You'll never have to worry about missing an important call ever again.
So if you're looking for a partner to help grow your business, get in touch with us today!
Our team at Appointment Setting UK can help you connect with companies that offer call answering services perfect for both large- and small-scale businesses in the UK.
Our years of experience in the industry have earned us an excellent reputation among clients. Call 020-80599450 today and ask for a free quote!