B2B Telemarketing is a powerful way to generate leads and connect with decision-makers. So whether you are looking to increase your sales or improve your customer service, using a B2B telemarketing service can surely help!
However, it could be challenging for the sales team to get the information they need from prospects on the phone and still engage with them in a conversation. Others aren't even sure how it works.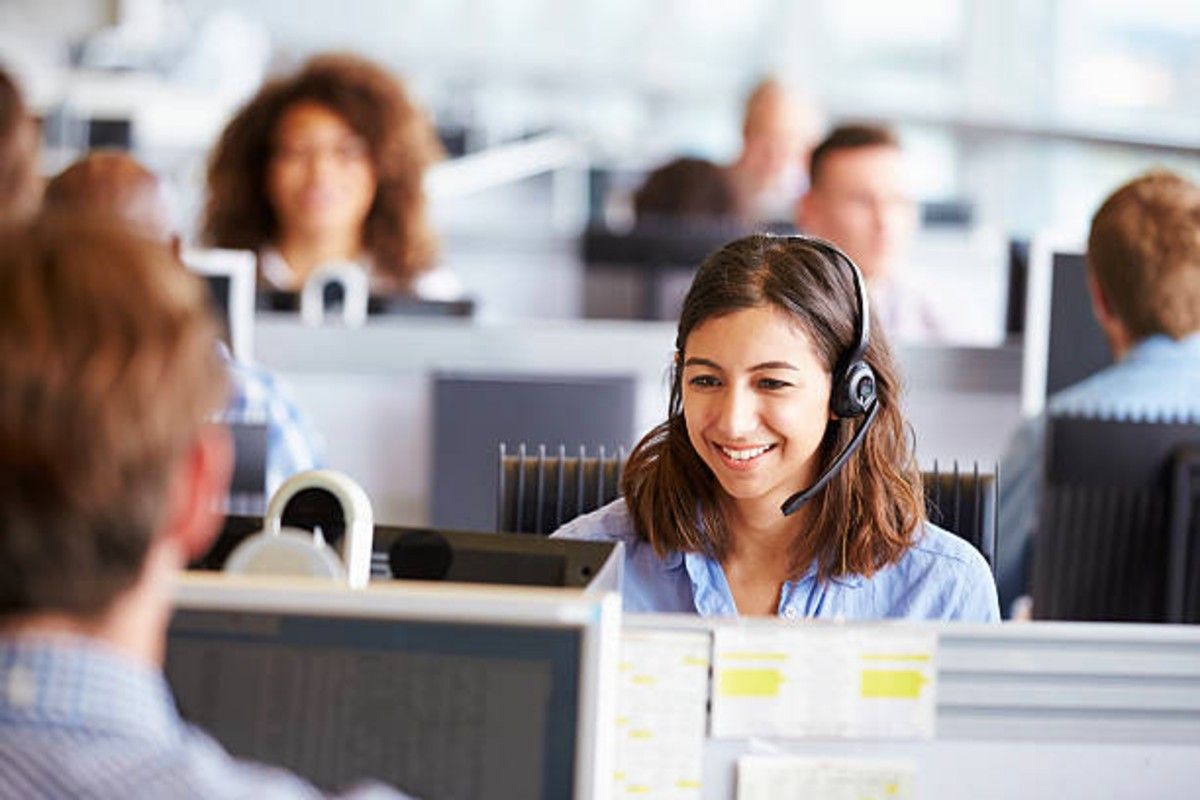 Now, to improve your sales team's performance, they must know how to do B2B telemarketing the right way. In this blog post, we will discuss five tips for improving your B2B telemarketing campaign to generate more leads, close more deals, and improve the company's performance.
What is B2B Telemarketing?
B2B Telemarketing uses telephone calls or e-mail messages for promotional purposes. It's a simple and cost-effective way of promoting your product or service to a potential customer.
This type of business service is crucial in showcasing the value of your product or service and receiving feedback from potential customers.
B2B Telemarketing can either be an outbound call (where the company called potential customer) or an inbound call (when a prospect contacts the company). Some experienced telemarketers say outbound telemarketing is harder to pull off since prospects are not expecting your call and they might not be that familiar with your company.
But before making a call, the company must find out what kind of prospects they are targeting and decide what medium is the best to use for each lead.
If the company targets the key decision-makers, they will need to send direct mailings or e-mails with sales pitches and incentives, such as discounts on future orders. Suppose the company targets someone who has already purchased from them before. In that case, it may be appropriate for telemarketing phone calls or sending a newsletter or fax with company updates for them or a special deal exclusive to returning customers.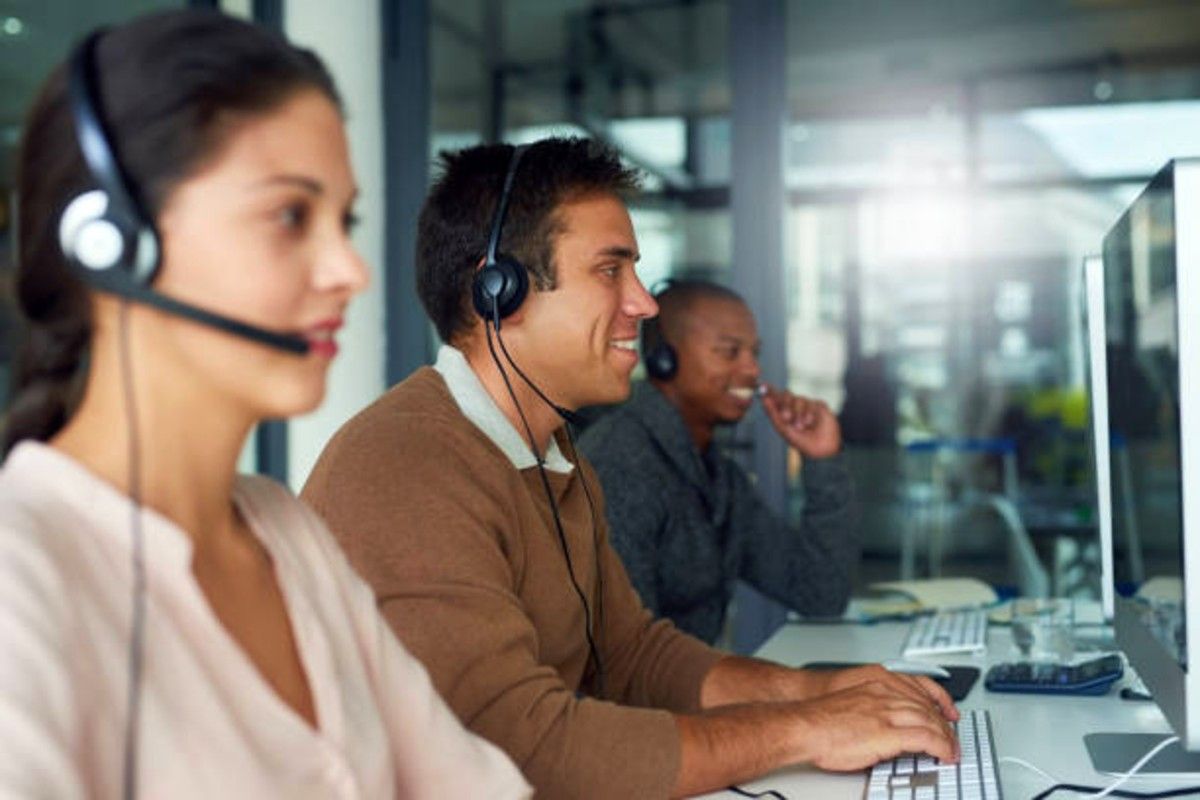 5 Proven B2B Telemarketing Tips to Improve Sales Staff Performance
Telemarketing is a great way to reach out and connect with potential customers. However, it can be difficult for companies who are new to telemarketing to get started.
Suppose you're feeling overwhelmed by the many available telemarketing tips you can read online or hear from other telemarketers. We've come up with a simple solution with these five proven B2B telemarketing tips to help improve your team's performance:
Make Necessary Preparation Before Calling
This is your chance to make a good impression, so make sure you are prepared for what you want to say, ask, and offer.
Start by preparing the list of potential prospects you will call and a templated script on the main points you want to say during the call.
It's also necessary to research information about the company beforehand so that you're ready if they asked you about their company and the value you will bring.
As much as possible, practice the call and know what points you want to bring up. You'll need an effective introduction, a story or anecdote that supports your claims (and theirs), some key points on how their business can benefit, and finally, close by asking for a sale.
Write a script, but don't fully rely on them.
Besides having excellent communication skills, a great telemarketer knows that they must develop a telemarketing script that can help them cover all the conversation bases.
The script is your guide in conducting the first part of the call, but you don't really have to follow it perfectly. It's expected that some calls will not be the same as others and you have to improvise during the call.
You can even customize the words in a way that reflects who you are and what's important to you when creating your telemarketing script.
Scripts can help you in case you get caught off guard. In fact, not creating one or following through could even lead you to miss important information that you want to share.
Attentively listen to your customers.
Some telemarketers immediately push the product or service on customers. They don't try to listen to their thoughts and opinions, so they don't leave any good impression and are most likely losing the chance to close the lead.
The ideal situation is to listen to what the customer has to say about their problems before pitching your products. By doing this, you'll save time by not having any wasted pitches.
Without listening, it might be harder for you to convince the prospect to buy your product or service, meaning potential sales are lost because of miscommunications.
Objections are Inevitable; prepare for them.
Telemarketers have to face objections and counterarguments from customers all the time. Customers will often shoot down a telemarketer's point before he or she has had the chance to get it out.
But this obstacle is no longer a surprise. So if you want to get better results on your calls, you will need some persuasive skills and techniques for calling potential clients over the phone.
Some telemarketers are often afraid to put forward their arguments for fear of inviting ridicule from customers. But it's important not to be intimidated by these sales objections and take your time to explain how your company stands apart from others to improve performance.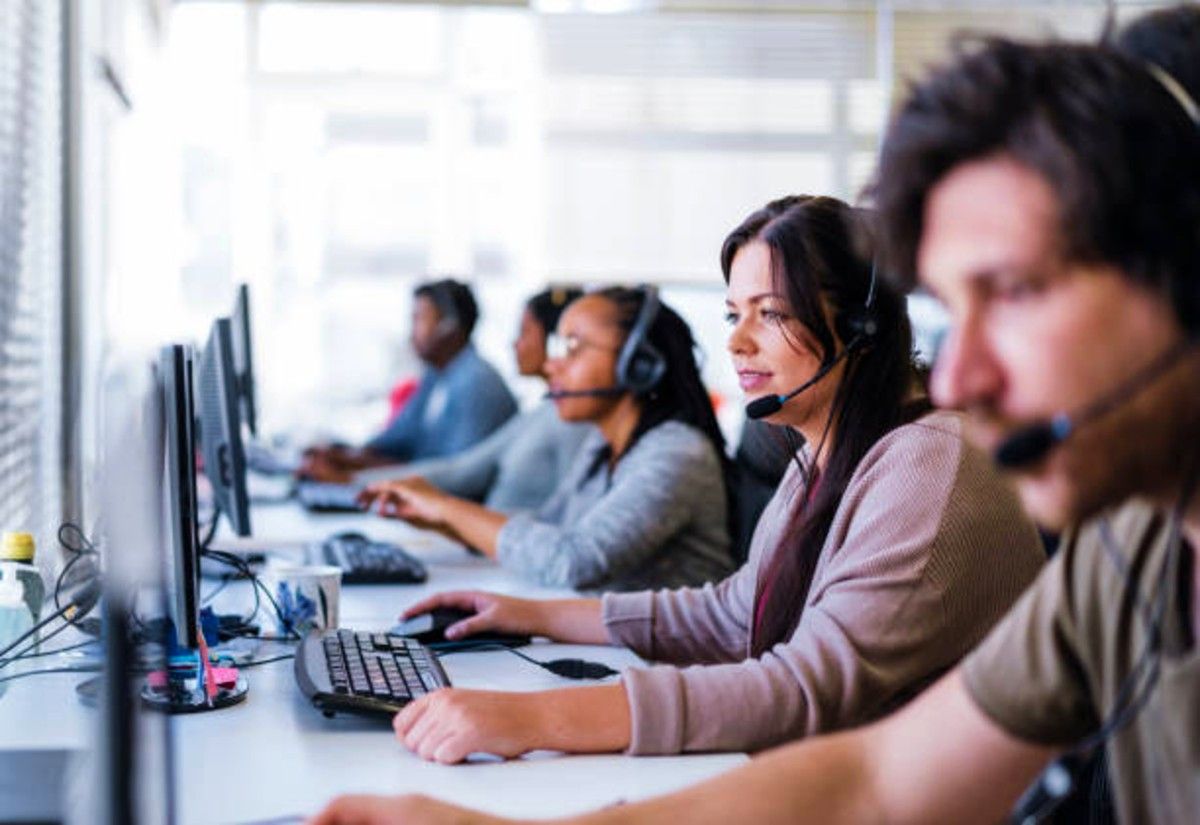 Always End a Call Politely
The way you end a call is just as important as the rest of your conversation.
So, if you want your prospect to speak with you again, always end the call politely — no matter what!
The more we make our prospects special and valued, the more likely they will continue conversations with us even if you have to use a canned response like "I'll speak with you again soon" or "Give me five minutes".
Remember, it's much easier to build rapport on future calls than repair any damage done when we are abrupt on an earlier phone call.
So to have an effective B2B telemarketing campaign, every person on the sales team must know how to close their calls in a professional manner and avoid leaving any negative vibes behind with their prospects.
How Can You Make Telemarketing More Effective?
When done correctly, B2B marketing can be an effective way to generate interest in your company and its offerings and get potential customers on the phone so they can learn more about your products and services.
However, finding reliable B2B telemarketers can be challenging if this is your first time hiring them. It'll be best if you would let us help you find the right telemarketing company to assist you with your business.
We'll happily connect you with notable B2B telemarketing companies around the United Kingdom with the right tools and experience to help you reach your business goals.