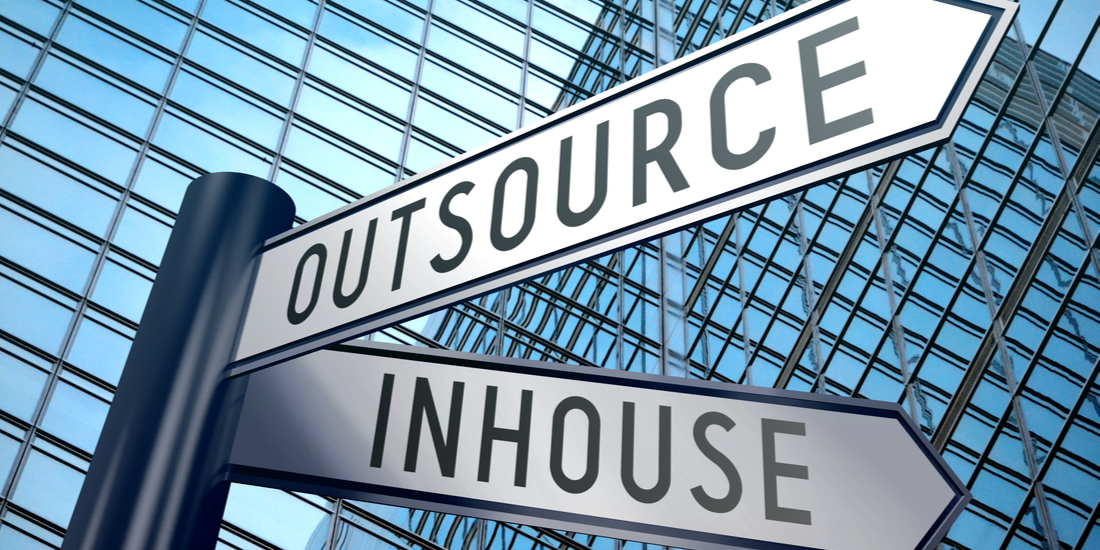 Outsourcing an appointment setting meeting can provide huge advantages compared to simply managing it in-house. Nowadays, more and more companies are agreeing with the fact that they get to focus on their business and get a chance to make it more profitable when appointment setting is done externally. It's believed that outsourced appointment setting is 43% more effective than having an in-house appointment setting team.
But definitely, not every appointment happened that way. Thus, an imaginative business plan and strategy can help make it all better and allow you to generate more quality leads.
Today there are a plethora of companies that offer appointment setting services. But even though some of them seem to do a good job it is still important to ensure that you really found the right company.
Do keep in mind to avoid rushing through the and think of the possible outcome. Clear communication with the company will help you set a clear routine on how things and how the services should be handled.
Things to Think About Before Outsourcing Appointment Setting
How should the meetings be reported? Is it via email, directly in an online calendar, or others?
How to create a call list? Do you already have material to give the company? Or will you be needing help?
Which target group do you want to reach? The more accurately you can identify your optimal target group, the better results you can count on.
For how long may you need to outsource appointment setting? Do you need it for a short time or a longer period?
Benefits of External Appointment Setting or Outsourced Appointment Setting
Do you have a hard time getting in touch with potential customers?
Does your sales staff spend most of their days on the phone, only to find out that they are talking to someone who is not interested or doesn't need what you sell?
Are you tired of having an office full of busy people that are just not making enough money for all the work they do?
If so, then outsourcing appointment setting may be the right choice for your company.
More time for sales
By relieving the in-house sellers and letting another party take care of the appointment setting, you can save a lot of time and money. You also allow them to focus on closing sales instead of chasing leads which can give you a sharp increase in your overall sales.
Less risk
What happens if you hire a full-time appointment setter and they are unable to deliver enough meetings to become profitable? By outsourcing your appointment setting needs, you reduce the risk of overspending by opting to pay for successful appointments only.
Opportunity to test more players
As the appointment setting is outsourced, you have more choices to choose from. You can easily test several appointment setting service providers and find the right partner that works best for you.
Compare Appointment Setting Companies - Free of Charge
You have the opportunity to quickly and easily request quotes from different companies that offer appointment setting services with the help of our free service.
We screen all our suppliers to help you save time and energy and you get to know their current appointment setting cost right away.
Using our service does not imply any obligations or requirements, making you feel confident in finding the most appropriate appointment setting partner for your business.