"You have to spend money, to make money."
Just like how the basic marketing principles state, a business should spend money on sales and marketing to earn more money.
However, marketing costs can be intimidating for a business. Some may not know how much to spend, neglecting its importance. Meanwhile, some even consider it as an expense rather than a wise investment. This is why some businesses allocate a small amount of marketing budget, keeping it low costs.
But here's the thing, a marketing plan allows you to meet your marketing objectives. But learning about the marketing budget can help you figure out practical financial steps to achieve those goals. So how much should you really spend on marketing costs, and where should you spend it?
Given the channel of options available today, choosing which ones can be challenging. So we're here to guide you on how much you should spend on business marketing.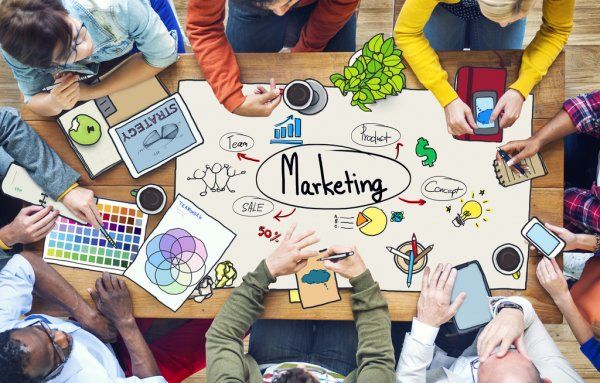 How Much to Spend on Business Marketing?
Unfortunately, there's no easy answer to this question. There's no one-size-fits-all figure as businesses differ from one another.
For instance, a startup-up business may allocate more marketing costs than a well-known brand, or a company that wants to grow quickly may need to spend more marketing expenses to meet its objective.
A research carried out by Alba SEO Services found that about 38% of small businesses spend less than £1,000 on marketing each year. Yet as a general rule of thumb, new businesses must allocate between 12-20% of gross revenue to their marketing plans, while established companies with an already existing customer base should be spending 6-12%.
Establishing a marketing budget for your business is vital when you're starting out or if you've been in the game a while. Many factors need to be taken into account before settling on an amount. These factors include:
company's revenue
brand development costs
tenure
business size
growth plans
consumer's behavior
marketing channels
advertising methods
Competitors
Once you've measured how your company stands with all these factors, you'll get a better idea of how much you should allocate for your marketing costs. But let's identify first what marketing costs are, and how to determine the cost of your business marketing campaign.
What are Marketing Costs?
A marketing cost is a total expenditure that a company should allocate for advertisement and promotions. The SEO strategy, Google AdWords, social media advertising, print ads, sponsorships, and even collateral are all marketing examples.
The cost of marketing is typically composed of two factors: fixed costs (advertising campaigns, sales promotions, salesforce expenses) and variable costs (sales commission, bonuses, and allowance).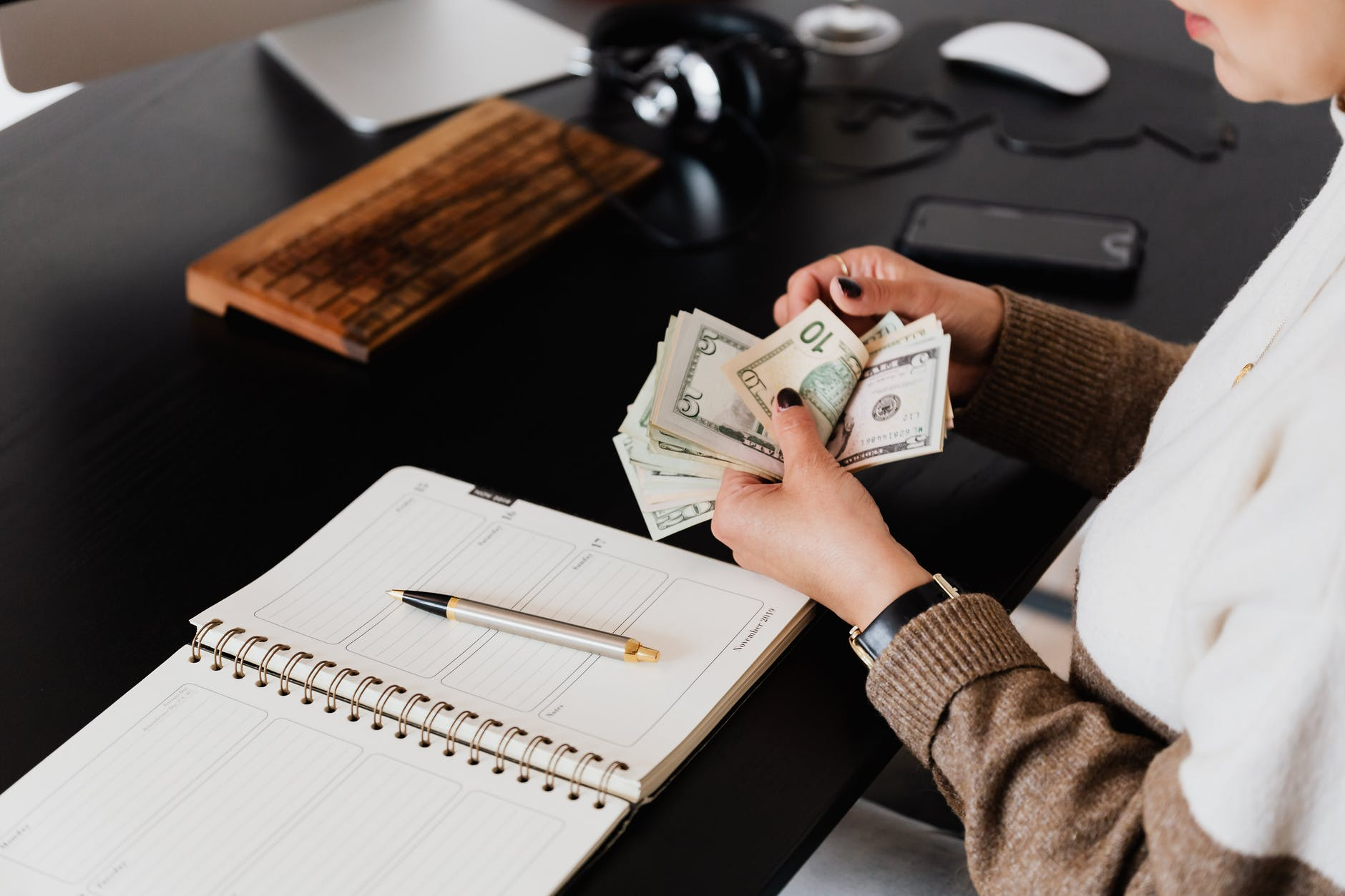 Marketing is a cost that every business must handle, but not all businesses do this on the same schedule. For example, some companies work to find marketing costs for themselves monthly, and others hire an outside company to help them identify these expenses every quarter or annually.
Regardless of how often you look at your numbers and what types of figures you are working with, here are some of the most common factors affecting the overall marketing budget:
Tenure
Industry
Competitors
Company revenue
Stage of business
Business size
The aggressiveness of growth plans
Buying Behavior
Marketing Channels and;
Advertising methods.
How to Determine the Cost of Your Business Marketing Campaign?
Setting a marketing budget can be tricky as you need to consider how much you have to spend, the type of advertising or promotion that will work best for your business, and what metrics you want to measure to set goals.
But the following information will walk you through the possible ways of setting your first marketing budget.
The 5% Rule
For businesses who earn a six-figure income (and more), the general rule of thumb is to spend about five percent (5%) from the overall gross sales revenues on marketing and advertising to keep up with the industry.
This means 5% of your sales revenue should cover most of your company's regular ongoing marketing activities. Although it may not look generous for some, this is actually reasonable.
But depending on the industry, the marketing budget can range from 1% up to 30%. So, for instance, when a startup is looking to grow or gain greater market share, it must allocate at least 10% of its revenue towards marketing. Or if one company makes $10 million in gross annual sales, they can spend around 5% that would amount to approximately half a million dollars on the year.
The general equation for marketing has been provided below:
Total revenue x 5% to maintain current awareness and visibility or;
Total revenue x 10% to grow and gain market share

Make Smart Decisions based on Data
Technology has made it easier to find information on marketing costs with just one quick online search. These searches can sometimes help predict what the future holds for your business' budget and how you should prepare accordingly.
Check the marketing budgets per industry or marketing expenses within your field, and compare how effective the marketing channels are used by small- and large-scale businesses.
Competitors will give you an idea of how much you should spend on promotional campaigns, advertisements, and other marketing channels.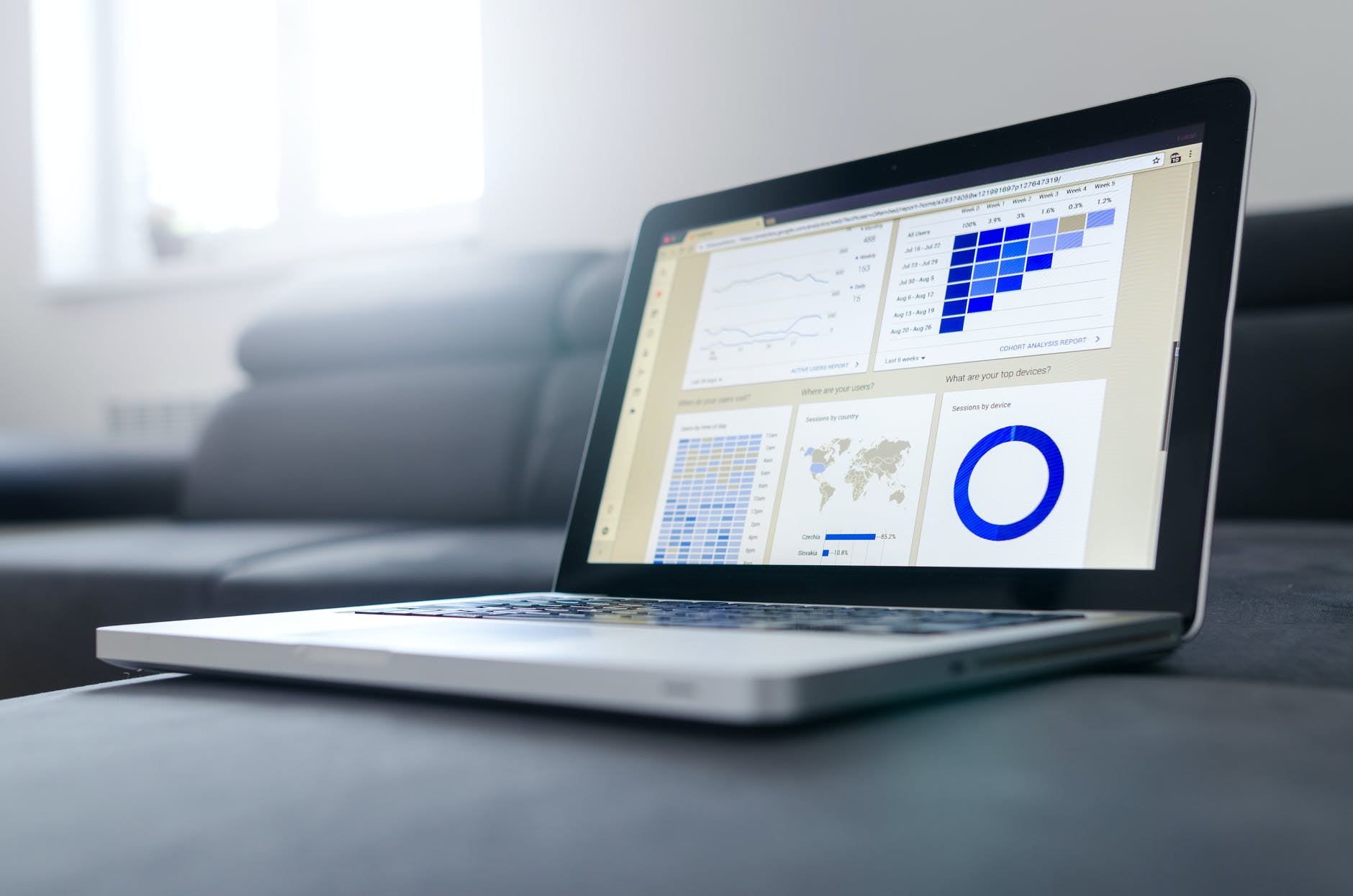 You can even look at key marketing budget statistics, just like how the 1st quarter of 2021 went in the United Kingdom.
It's always a good idea to assess the environment around you, and the recent events happening. This helps businesses to constantly change their strategy not only to survive but also to thrive.
The point is, by gathering all these relevant data, case studies, and statistics within the industry, you're better equipped to manage your company's marketing costs effectively.

Consider Your Marketing Budget ROI
The ROI, or Return On Investment, refers to what an investment will return in terms of profit and value. Every marketer knows that it's crucial to plan your marketing expenses based on the income you received.
Let's say if a $100 dollar product can be sold at retail for 200 dollars, it has a 100% ROI. This can serve as your reference point in budgeting.
Business owners who are just launching a new product or service are willing to spend 50% of marketing costs until they become well-established enough not to worry about such investments anymore.
But if you have already established yourself among consumers with popular brands, then 1%-5% should be plenty for promotional efforts.
An increase in marketing budget will lead to an increase in the expected return on investment (ROI) because of its ability to acquire more customers and sell them products or services worth more. Therefore, the higher your marketing spend is, the greater your potential profit will be.

Decide on your Marketing Strategy.
According to the head of marketing of CoSchedule, Nathan Ellering, "a marketing strategy provides the roadmap for you and your team to execute well-planned projects you'll measure against a clearly defined goal."
But not every marketing strategy or channel will suit best to your product or service. Therefore, you have to identify the most profitable marketing channels and dedicate more time and budget towards those channels.
Can content marketing help you promote your business, products, and services? Will social media platforms like LinkedIn and Facebook ads can attract the attention of your target market? Or Would an email newsletter can help you get a better track of your potential customers?
A cross-platform strategy is necessary for the ever-changing marketing landscape. As you develop your plan, don't limit yourself to any channel and instead focus on platforms that are best suited for what you're trying to accomplish.
When choosing the right advertising platform or medium to use, consider how it can help your business create brand awareness, positive customer experience, and later on, gain more sales.

The Bottom Line On Your Company's Marketing Budget
When it comes to determining how much you should spend, the answer is simple. There is no magic number for how much you should be spending on your business marketing.
A lot depends on where your company's budget and goals are at. The important thing to remember is that every company needs to invest in their marketing, even if it means doing so incrementally over time.
Take some time to research more about various industries, your target market, and your tenure in the marketplace. If your business has a regular presence in several places, potential customers are most likely to remember your brand and develop trust.
A marketing agency can help you with your business marketing by giving you advice on how to spend, what to invest in, and what tactics will most likely work for your company.
If you're looking for a marketing partner that gets results, then Appointment Setting UK is at your service! We have the experience and expertise to make your business thrive in today's competitive market with our tried-and-true digital marketing strategies.
Contact us for more information on how we can help your business figure out the most appropriate marketing costs for your company!