Consumers have purchasing power that undeniably influences the market today. Given the digital access we have, consumers use this as a medium to get data or information and share experiences with fellow consumers.
Positive feedback can bring wonders to your business, while dissatisfaction may result in loss of sales. Consumers grew to become more demanding and sceptical about businesses' ability to provide products and services that suit them well. In fact, 59% of consumers have higher expectations for customer service than they did in the past year.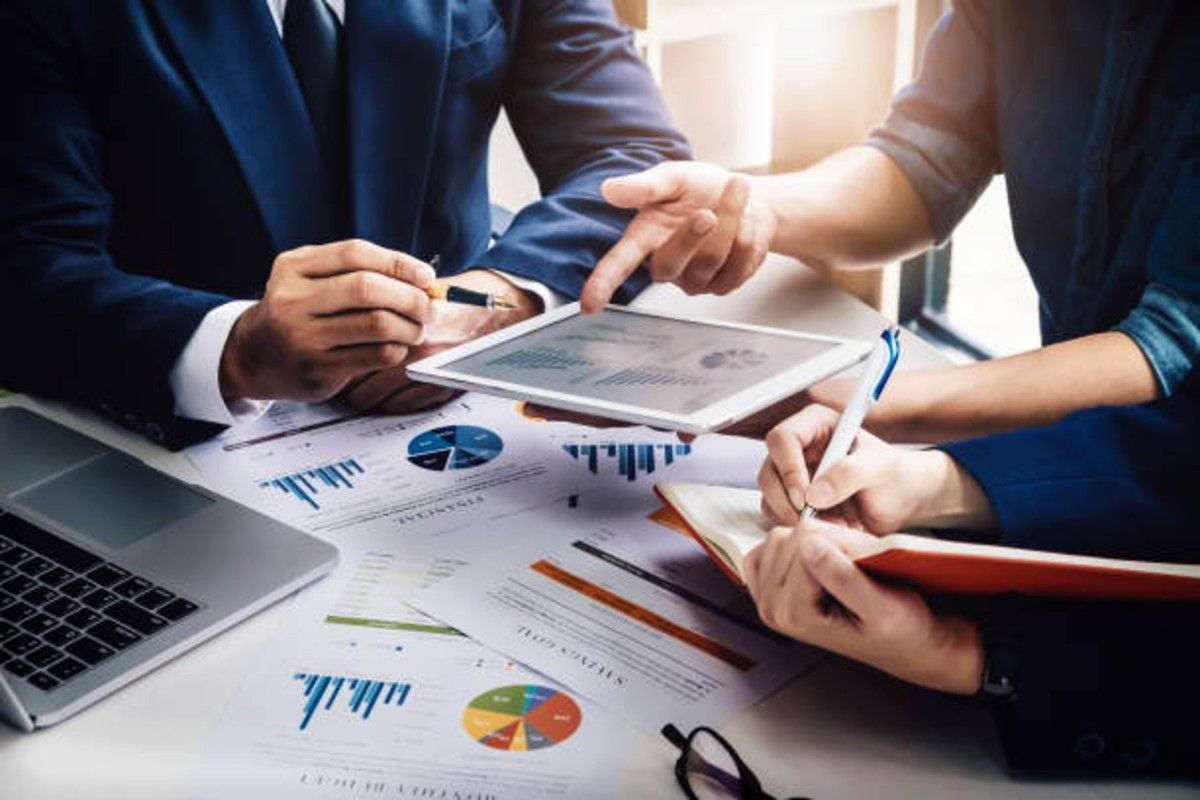 The challenge for most businesses and companies is to produce something that will bring pleasure and fulfilment to their customers. Finding the best marketing strategy that will enable you to meet your target market's wants and needs.
It all comes down to the process of conducting market research for your target customers.
But what is market research, how does it work, how can it affect the way your consumer thinks, and how can you find the best market research company to outsource to?
What Is Market Research?
In simplest terms, market research is a process that allows you to gather data from an individual, company, or even competitors and analyze results for the benefit of your business.
Market research allows you to see how the general public views your product or service. It's also helpful when you want to understand how people are responding to changes that you recently made on your product, service, or marketing strategy.
Market research can be conducted to answer questions such as "What are customer preferences?" or "How do customers feel about our brand?". Doing so will give you a better perspective on what your target market is saying about your product or service.
Let's put it this way. Back in college, you might have undergone the process of writing your own research paper.
It's not like ideas directly popped out of your mind, or it's something that you've personally known before. Even if it is, then it's not going to be credible.
I'm sure you needed help from a certain individual, group, or literary sources somehow.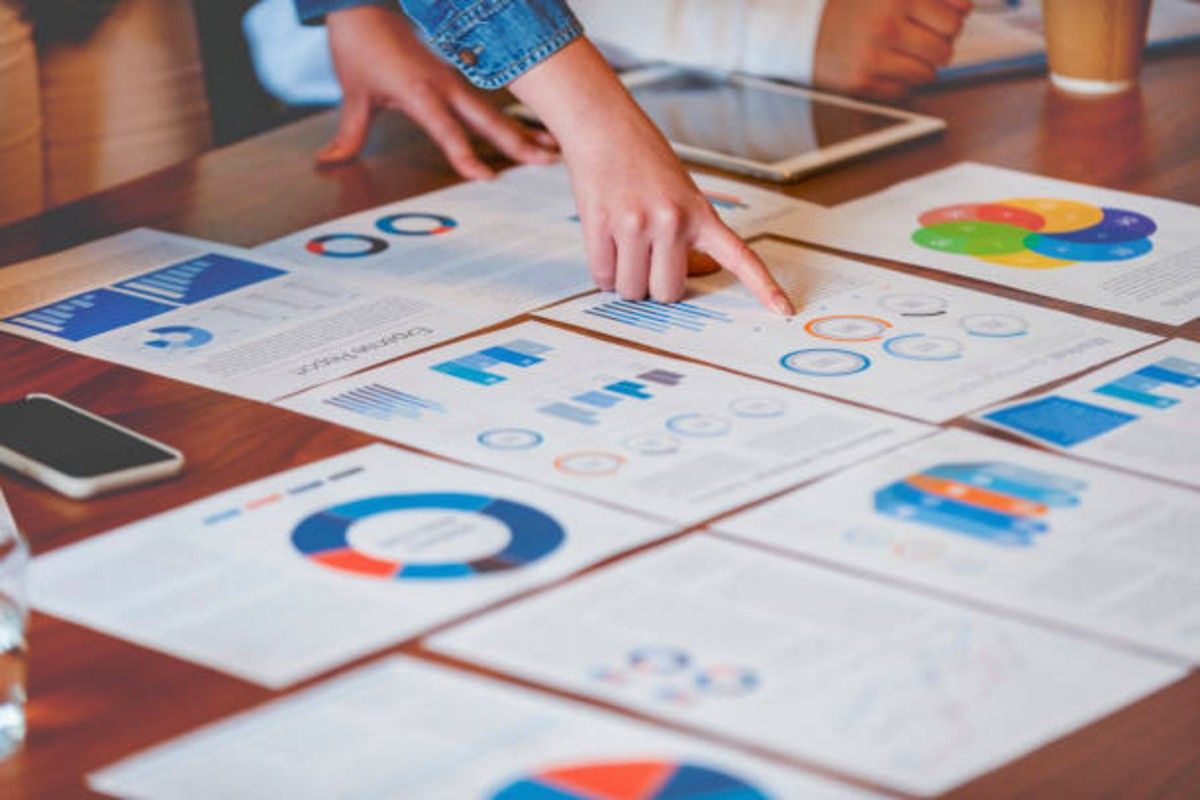 Likewise, market research has the idea of learning other people's thoughts or feedback in order to learn the viability of certain products and services. Researchers can make use of different market research methods which may include asking questions, conducting surveys, or even hand out questionnaires to fill in.
In the end, they make use of this data and information to formulate new ideas, come up with better marketing strategy, or make service improvements for their company. The whole process is simple when planned and executed correctly.
How Does Market Research Work?
The importance of market research to business development is pretty great. It helps businesses make informed decisions about what products or services to offer, which channels to use to reach their customers and other aspects of the company's marketing strategy.
You're probably not the first person to start a business without prior knowledge, and you might be able to learn some of what it takes from your experience. But there are still many things that need attention before starting a new venture.
A lot goes into starting any type of company - even if they have a wealth of knowledge about how successful businesses work. And with all those different factors comes an extensive amount of considerations too, such as:
Figuring who your target market is
Selecting the best location to open your business
Finding the best supplier for the products and services you'll be needing
Learning from your competitors
Whatever your purpose is, one of the best ways to get started is to conduct market research, whether on your own or by using a market research service.
Main Types of Market Research
There are various methodologies and types of market research that you can look for. But here are the two main categories of market research.
Primary Research
Simply the first-hand data and information from original sources. It is where the data collection happened as you conversed or asked a certain individual or company. This type of market research can be conducted online or offline, depending on your target audience.
This method is the most valuable type of market research since you are directly reaching out to your prospects or customers. You control the whole conversation so you can discover your business' strengths and weaknesses and understand your consumer's behaviour.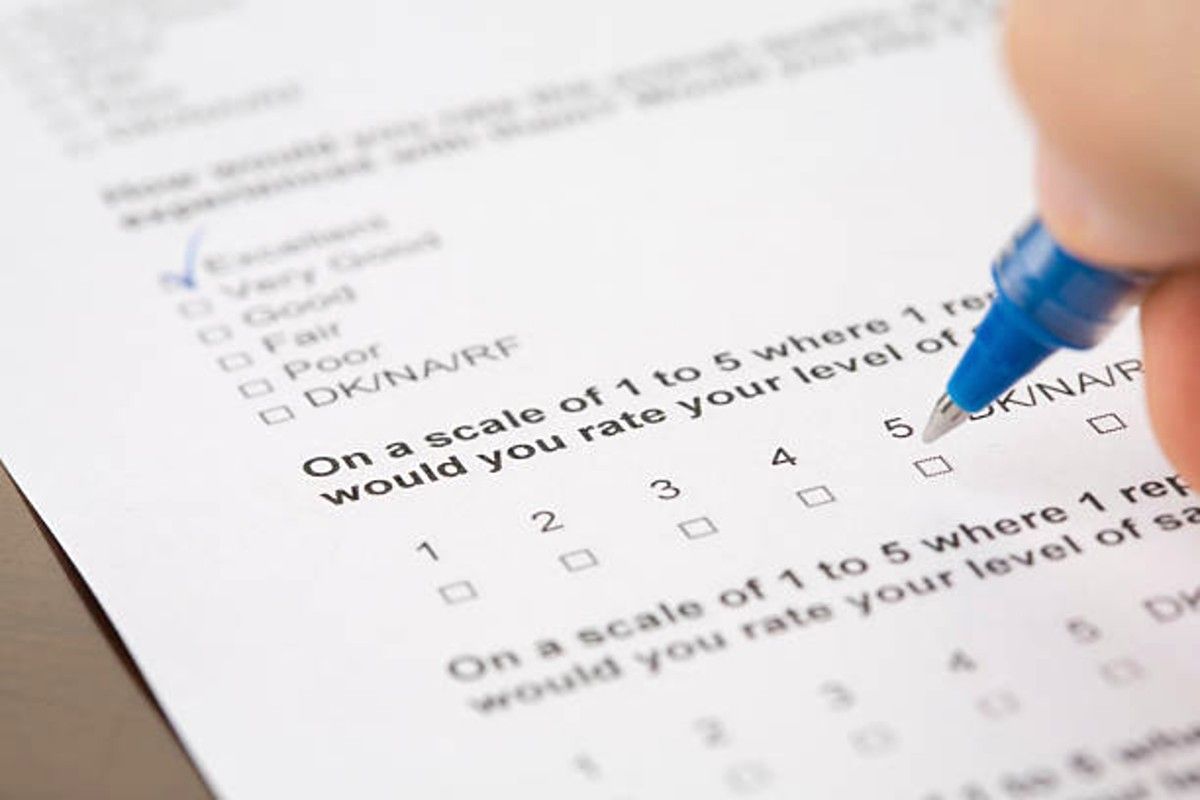 Primary market research could be in the form of surveys, polls, observation, questionnaires, interviews, and focus groups. But this is also where quantitative research and qualitative research are often used.
Secondary Research
Also known as second-party or third-party information. It is a type of market research where data is gathered from other sources or published in several mediums such as magazines, newspapers, industry reports, and several others.
Meaning, data collection was conducted by other people, not by you. they could be personnel of your company or other researchers.
This will help you save time in identifying how your competitors operate, study industry statistics, and other valuable insights you need to create an effective marketing strategy.
Examples of secondary market research include articles, infographics, white papers, videos, journals, reports, newspapers, magazines, or even social media networks like Facebook and Twitter.
Market Research Examples
As a clothing brand, you're planning to sell a collection of spring clothing. But you are planning to release the spring collection when winter is only a few weeks away.  Do you think people would be interested in purchasing a new set of clothing releases, or would they rather find winter clothing from your competitors?
In another scenario, you expanded the number of flavours in your ice-cream business. Everything was going great until you got customer feedback complaining about selling a flavour with allergen ingredients without notifying the public about it.
You're highly excited to open up your first business and expect potential customers to come and visit.  Sadly, not many people are entering your shop. Now you wonder why. But have you ever consider the chain of competitions you have in a certain area? And what about the current location of your business?
The only way to figure out the answers to these instances is to conduct market research. This will help you learn whether your plan can succeed or not.
Some companies insist on rushing or doing things they prefer. But with the help of market research, they'd be able to identify which techniques aren't effective and which ones are.
Remember, market research comes from other sources, not you, nor your company. It's a way to tell if a certain marketing strategy is something you should continue or you need to come up with a better one.
The main point about market research is to understand the market, your prospect or consumer's preferences, what you offer, and a better way to profit from it.
Market Research Tips For Startups
Market research helps new businesses understand potential customer needs and trends in the marketplace. It also saves time and money by helping companies develop products that will be well received by their target audience.
In this section, we'll go through some key steps to conduct effective market research, whether it's for a new product, competitive analysis, or coming up with a better sales strategy.
Consider Your Target Audience
We all have a certain industry to cater and it's best if you know whom to sell your product or service to. This is where the 'buyers persona' comes into the picture. They are the generalized representation of your ideal customers that serves as a guideline in reaching your target market.
Learning about the basic demographic profile is the best way to get started. Some of these key characteristics include learning about their age, gender, location, job title, family size, income, and major challenges.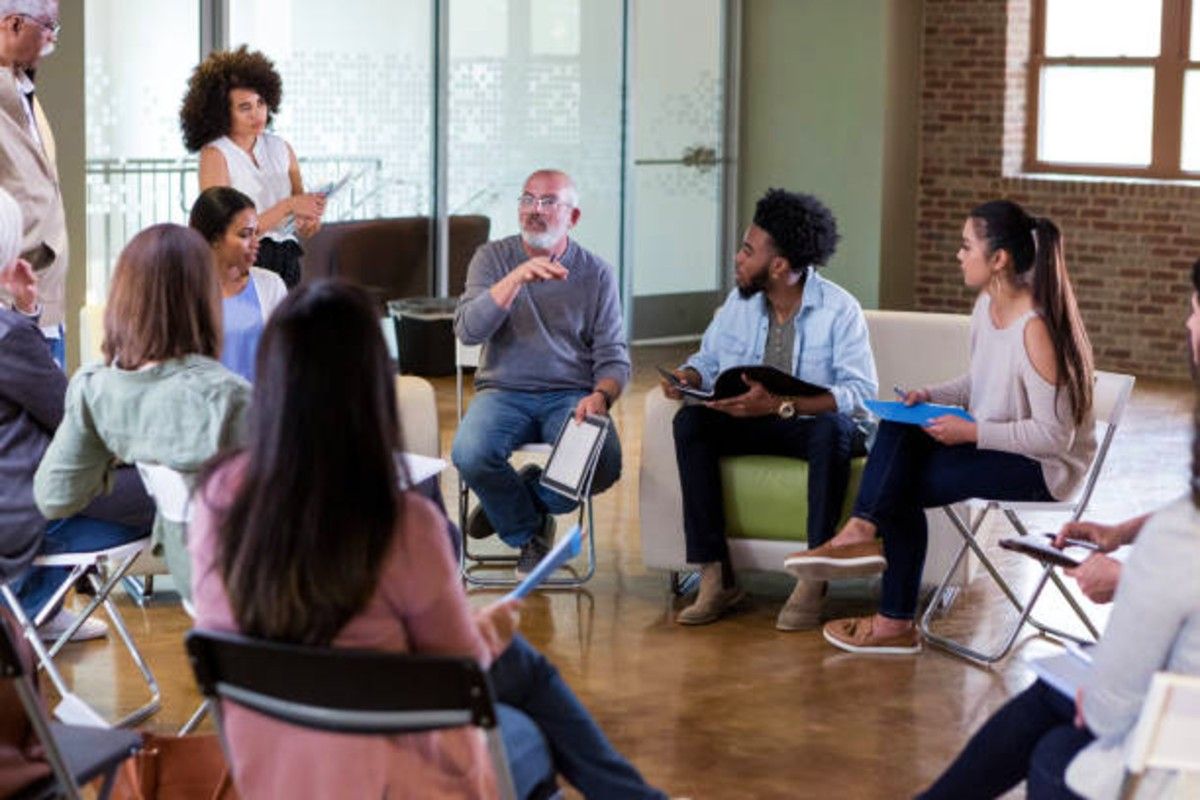 Identify Your Ideal Targets
Consider the ideal potential customers who can participate in your research, whether they're an individual, a company, or an agency, and ask them to take part in your market research.
They could be representative samples of your target customers so you can learn and understand their actual characteristics, problems or challenges, and even buying habits.
Prepare The Questions and Materials To Use
Set a pattern or discussion guide that would help you avoid stutters halfway through the conversation.  This will also help you cover the questions and topics you want to ask or talk about.
It doesn't necessarily need to be scripted, especially if you're using the one-on-one interview method. But you never want to rely on questions answerable by 'yes or no.'  Resort to open-ended questions to collect more data and information from your prospect.
Learn Who Your Competitors Are
Learning and sticking to the industry you want to enter will help you identify your competitors or businesses that offer the same product or service within your area.
You can even make use of various search engines and type in specific keywords related to the product or service you offer. Once you know who you're primary and potential competitors are, review their marketing strategy, get ideas from it, and if possible, offer something better!
Record Your Findings
One of the few things that most researchers tend to forget is to record and summarize their data.  Record, if possible, the interview or the whole conversation you had with your prospects. You can even write down data collection gathered that will help you to retain data once you are about to summarize them.
Recording, summarizing, and analyzing your findings will help you create a good marketing strategy.
Final Thoughts About Market Research
Market Research can help your business in various ways. You can get a better understanding of your consumers and competitors, improve your products or services, and other crucial benefits you can get from the service.
It doesn't necessarily need to be complicated nor expensive. But it's understandable if you seek external help from experienced companies who offer such a service. Less time-consuming and more valuable data are driven.
Here's how we can take part and provide a solution. At Appointment Setting UK, we communicate with hundreds of our market research partners and recommend the most suitable company to conduct the service for you.
We based everything on the data and information you gave us, your preferences, and your capacity.
So what are you waiting for? Ask for a free quote, and get your business moving!